Package Man (Demo)
Kickstarter Announcement + Big Update(w/ Twitch Integration) + Publisher- We love you!
---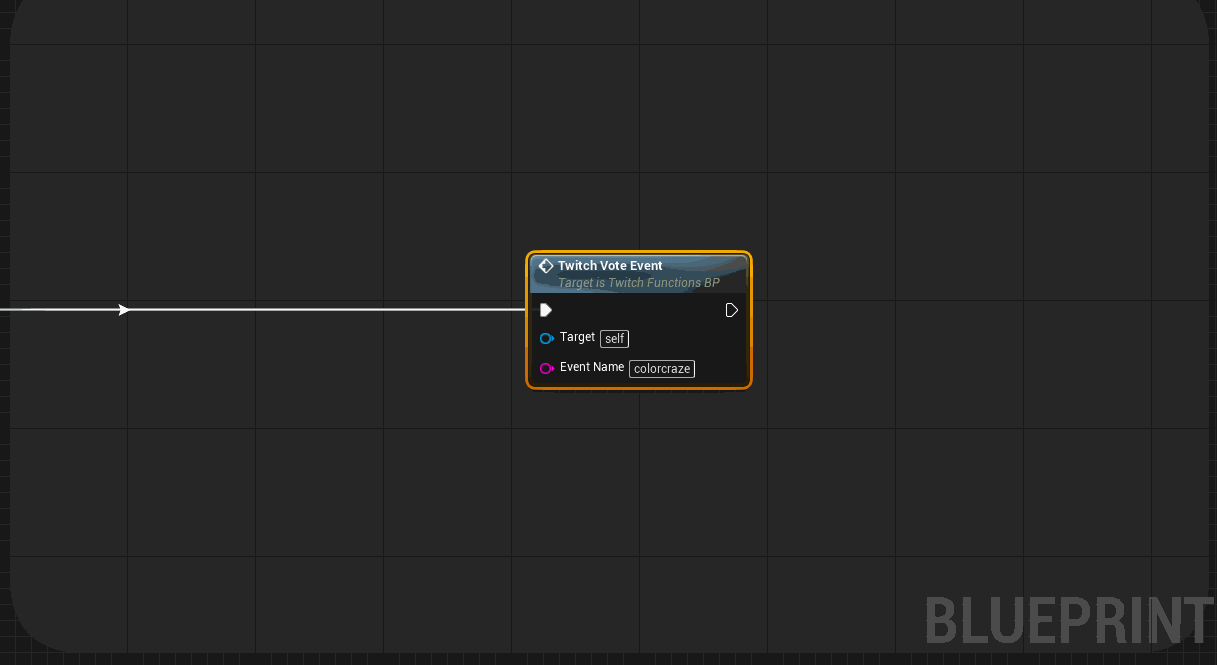 Hi People,
First off some thank-you's; We wanted to say thank you to you, the players for just playing, because it's great to see people enjoy a game you have spent time bringing to life. We also wanted to say thank you to Leaf and the rest of the brilliant Itch team for developing and continuing to support this amazing platform, which has helped us as of today, to hit a fantastic 4.300 downloads! Finally, we wanted to thank Tomasz Kupis, Krzysztof Gadek and Nelson Ramos who helped translate the game into Polish, Spanish and Portuguese; these will be added in the next update. If you would like to help with community translations please contact us on the discord: https://discord.gg/dyxFBSs See you there :)
Neodyme, and its solo Developer: Tanis, has partnered with up and coming publisher Aestuo, who will help with marketing, community management and distribution to consoles and all major PC gaming Platforms. Will, who runs Aestuo says:
"I am really excited to have the opportunity to be working with a developer as efficient and friendly as Tanis from Neodyme to help bring Package Man to life!".
Last but certainly not least we are excited to announce we will be launching the game on kickstarter soonTM, to raise funds to continue the development of the game and attend more events so we can meet our awesome fans!
Why Kickstarter?
We decided to go down the crowdfunding route, because I want to make sure that I can deliver the most fun game possible. But this wouldn't be possible (at least not in the near future), without your help! With funding it would be possible for me to hire or commission different types of artists to help me create the models I have in mind. Also traveling to different events and presenting your game and getting in touch with developers is too expensive for someone like me, I don't have a steady income so this is my only way of paying for this. Without your help, it would probably take me another year to fully complete this game. But with your help, I could crunch that time down to 2-3 months!
-Tanis, Neodyme
As for the update; We have added Twitch Integration, Main Menu interactivity( ie we now get to throw the boxes around in the main menu!), New Maps and Performance Improvements! We also fixed a few nasty bugs: NO Van stopping glitch- Hooray! , proper UI scaling on 4:3 displays and general bug fixes.
Again huge thanks for playing,
Tanis & Will
PS
Don't be afraid to criticize or complement the game either here in the comment section or on our Discord!
Enjoy the new Update! :D
Files
Package Man (64bit)
211 MB
Sep 01, 2018
Package Man (32bit)
186 MB
Sep 01, 2018